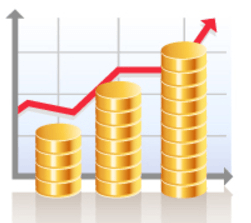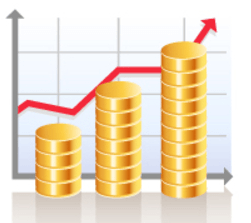 Tailored services to maximise the collection rate of each ledger.
Flexible service (e.g. to include payment allocations).
Systems to reduce administration for the IP (e.g. remote access to sales ledger, use of shared folders or drop boxes).
Legal advice and advanced query resolution.
Litigation though our own solicitor*.
Contingency, fixed cost or hourly rate agreements.
Payments direct to the IP's bank account if required.
Sterling Debt Recovery provides a tailored service to Insolvency Practitioners whereby we manage the collection of book debts owed to companies who have been placed into liquidation, administration, receivership, company voluntary arrangement, bankruptcy or IVA.  One of the keys to success in collection is a thorough understanding of the creditor's business. Sterling will carry out an in depth review with the IP prior to commencing collection action so that we are best prepared to resolve disputes and argue the case for payment. Our service manages the complete process including query resolution and settlement negotiation where necessary . We are able to manage reassigned debts from factoring or invoice discounting companies, and cases where little supporting docu