Sterling Debt Recovery collaborates with a separate law firm based in our office, Sterling Legal.
Sterling Legal specialises in debt litigation and mediation and are based in our office alongside our debt recovery team. This unique arrangement has major advantages, helping our service achieve unrivaled value and effectiveness.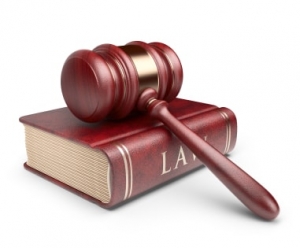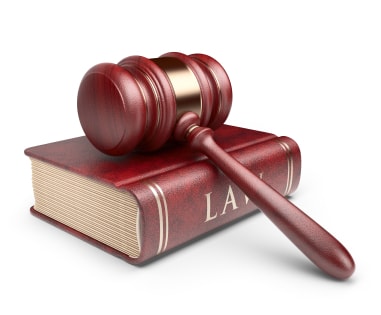 A solicitor specialising exclusively in the area of debt litigation.
Thorough face to face handover from debt recovery to litigation.
Solicitor involved with complex debts prior to legal action to achieve payment without the need for litigation.
A service focused on achieving the best positive cash result rather than simply achieving judgement.
Legal advice after debt recovery to help our clients improve their business process and terms and conditions.
An honest opinion of the chances of success and positive cash outcome.
Use of the most appropriate litigation and enforcement route for each debt (claim/judgement/court enforcement is not always the best process).
Use of the adjudication process for faster results in construction cases.
As our solicitor* is focused exclusively on the area of debt litigation he has built up unrivalled expertise over many business sectors. This experience allows us to tailor our approach to the individual debt to get best results.
The majority of debt collection agencies and law firms have a default process for debt litigation being claim and enforcement by county court enforcement officer. Sterling use this process in many cases but analyse each case individually and use other methods where more appropriate. Often the explicit threat of the most appropriate legal action will persuade the debtor to pay. We have experience of all of the following methods :
Personal service of a statutory demand for debts over £750.
Adjudication process for construction sector debts.
Adding a second defendant for claims where there is a dispute over liability.
Oral examination orders where the debtor claims to have no assets
European orders for payment
Bankruptcy proceedings
We are confident that Sterling Legal offers the most effective and most cost effective debt litigation service in the UK.
*Sterling Debt Recovery uses an independent 3rd party solicitor. You can see more information at Sterling Legal.